Hi Everyone,
Some of you may have noticed, I missed a post on Monday. Due to some work related things as well as personal reasons, I have been having some difficulties writing. I am not sure how much longer this phase is going to last, but because of that, there may be some more missed days in the future.
This sounds gloomy so here are some shows and stuff I am watching now, and probably will become a review:
Kono Bijutsubu ni wa Mondai ga Aru!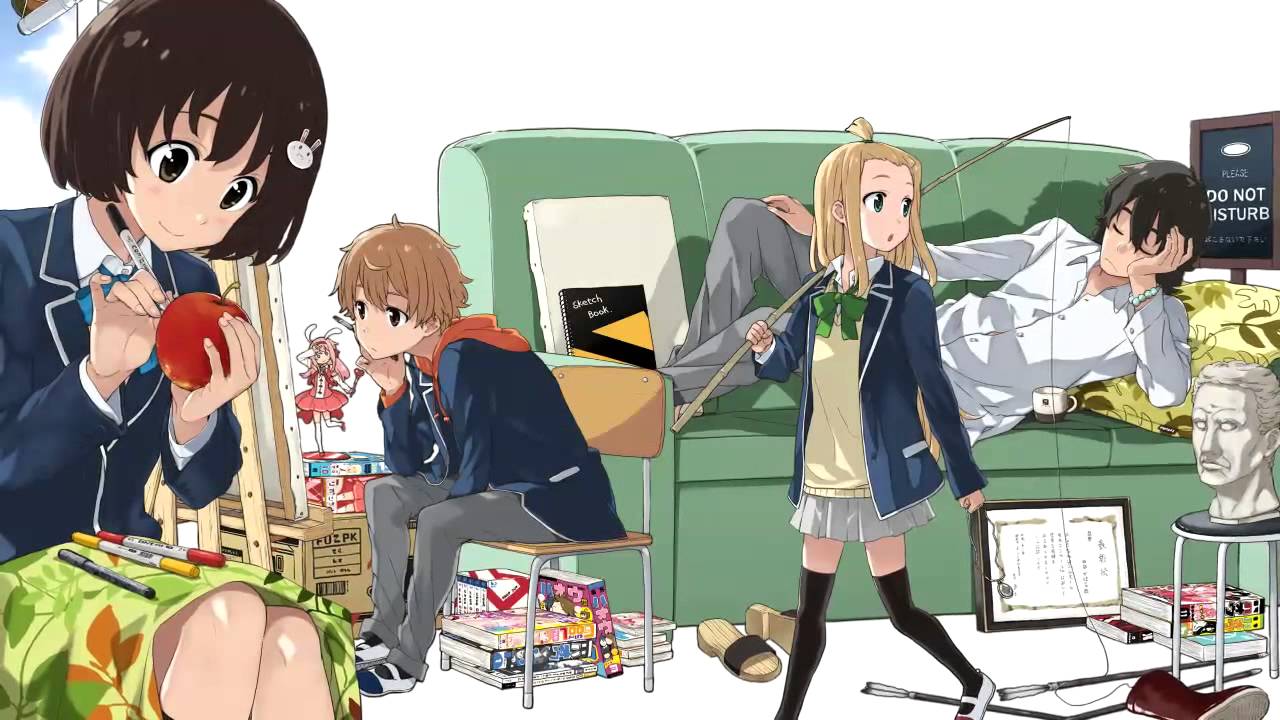 Demi-chan wa Kataritai Machi
Gihoon